Challenge :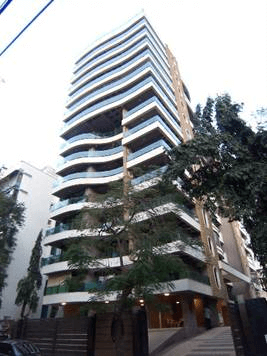 Imperial Heights is a residential building on 16th road of Khar West. The owner of the flat on 9th floor of imperial heights approached us to do a site survey and provide multiple solution's regarding their residence. The owner wanted to manage all the devices from one user interface. The challenge here was to incorporate multiple controller's in one user interface. They required to manage access point's, switch and VoIP phones from one interface. UniFi interface can incorporate access points and switches , but the main challenge here was the third party VoIP phones as they won't fall under same roof. VoIP phones were from Grand Stream which has their own interface to manage the VoIP phones.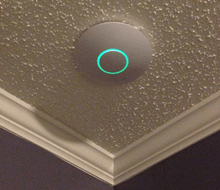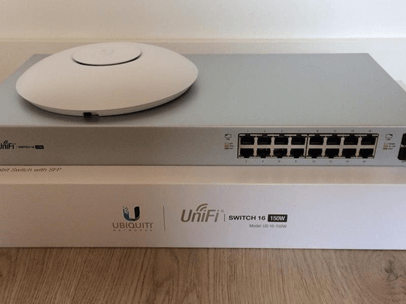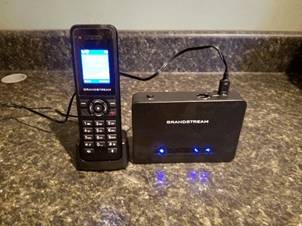 Solution :
We as a solution provider, were approached to provide all in one solution for all the different device in under same interface. After doing a site survey and according to the data acquired from the location, it was determined, that 8 of UniFi AC LR's with UnIFi Switch would be required to provide wifi coverage to complete flat and 8 IP PBX phone's for communication over the house. UniFI switch was used to power the UniFi access point's without the use of PoE adapter's.
They wanted to operate the entire network from one single user interface, which was difficult as all the phones belonged to other vendors and not Ubiquiti. So, we as solution provider created a user interface which incorporated not only Ubiquiti's device but other vendor for IPBX as well. We started off by creating a server and developing an interface with access to UniFI controller and Grand Stream's controller. It consisted of different boxes, which directly led to their original management interface. So, the user had to access the main GUI get to all device's management interface.
Result:
Single user management:
After the setup was complete, the user just had to type the IP address of the server and GUI with all the links would come up. This made the management easy and effective for the user's. Single GUI made it hassle free by enabling the user to use one interface and save time by not having to open different interfaces for all other devices.
Complete coverage with faster wifi:
UniFi AC LR's were successfully able to provide wifi coverage all over the house, without any drop in between. The transition between the access point's was lag free, which can enable them use VoIP phones while moving between the access points. We reviewed the network strength all over the house and it varied between -40 to -60, which is an indicator of great signal strength. UniFI access points proved to be the best for enterprise wifi.
Great Communication:
It became easier to communicate with each other across the room's, without having to go physically to each and every room with wireless VoIP phones.
Products used:
Switches and routers:
UniFi Security Gateway.
UniFi switch 24 500W
Wireless:
8 UniFi Long Range access points by Ubiquiti Network's.
VoIP:
8 Grandstream Wireless DP720